BMLIN Adidas originals RS Ozweego Pink Silver feedback from N**y
Sep 14, 2022
BMLin
Bmlin Feedback Reviews
0
52
0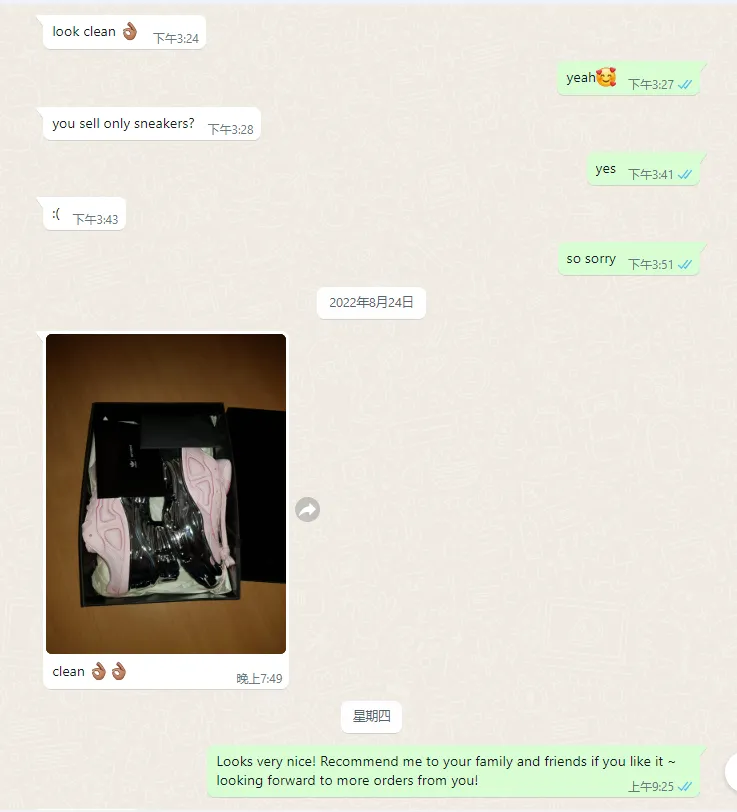 N**y:Love these shoes! I bought them to wear to a music festival. I'm not sure how comfortable they are alone because I always put Dr. Scholls inserts in my shoes, but they provide good support and are super cute!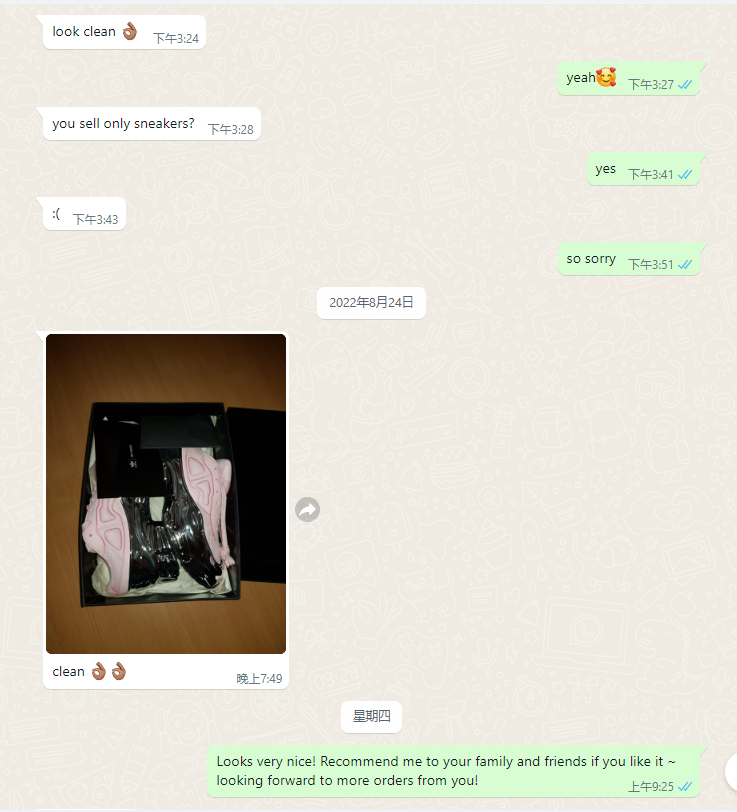 Shoe link:
Adidas originals RS Ozweego Pink Silver
0 users like this.
Please enter your nickname.